Welcome to All N Together - Empowering Youth for a Brighter Future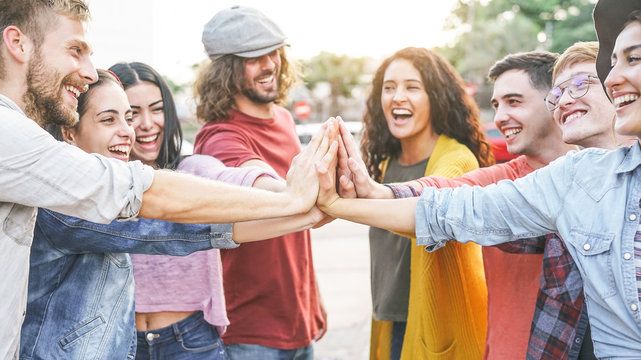 Who Are We
Welcome to All N Together a non-profit organization committed to empowering individuals aged 10 to 24, encompassing both boys and girls. Our mission is to shape a brighter future by mitigating delinquency, gang involvement, teenage pregnancy, and school dropout rates through comprehensive support, guidance, and education.

At All N Together, we firmly believe in the potential of every young individual within this age range. Our all-encompassing approach involves mentorship, education, and fostering community collaboration. Through our initiatives, we strive to equip these young individuals with the necessary resources to overcome challenges and embrace their fullest potential.



Fill out the form below to contact us. We will get back to you as soon as we can.